Media Center
Media center is a library with comprise digital media information for showing current promotions, latest News, recent event information, dignitaries visits in Suzuki Pakistan.
Members of National Assembly Standing Committee on Industries & Production along with Additional Secretary MOIP (Ministry of Industries & Production) and EDB (Engineering Development Board) officials visited Pak Suzuki on 19th February, 2020.

A delegation of students from Navy Engineering College-NUST under supervision of a faculty member visited Pak Suzuki on 6th November, 2019. Team Production Control conducted a plant visit, which was arranged by Mr. Yasir Nomi, Officer MD Secretariat.
Corporate Videos
Product Videos
Certified Used Car Videos
Suzuki Finance Arrangement Program
My Suzuki My Story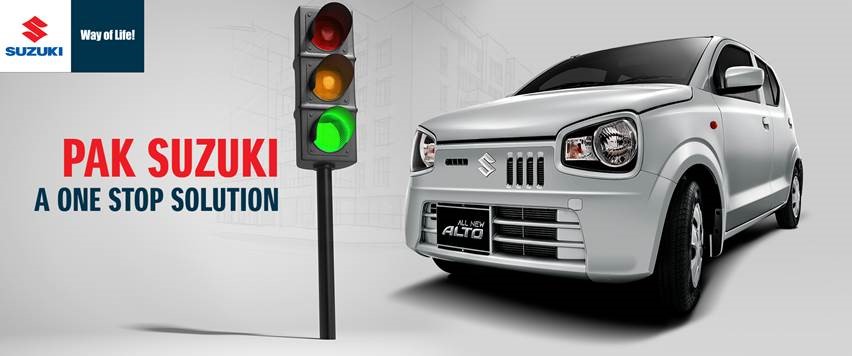 It's the start of a new year and with that we're bound to change our lifestyles, routine and our cars! Seeing someone drive a new car just tempts you to own it as well but then that dreaded thought comes to your mind; "do I have enough money to afford it?" Well, luckily you do! With every problem comes a solution and when it comes to owning a new car, Suzuki has brought just the desirable solution that we all truly needed...