Customer Care Automobiles
It is our Endeavor to provide top quality services to our valued customers to their entire requirement and satisfaction, through our After Sales Network across Pakistan.
Our Dealers' workshops with skilled manpower to serve in all major cities are equipped with state of the art latest technology, tools & equipment's and technical manpower to handle conventional and Electronic Fuel Injection (EFI) system.
Also we have some very important tips and public alerts for our esteemed customers. View here

Smart Diagnostic Tester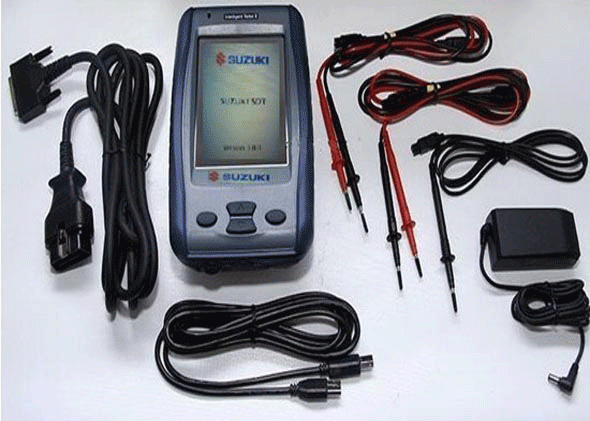 Our well trained dealer's technical staff use Smart Diagnostic Tool (SDT) on EFI vehicles for: Tuning and performance evaluation. Diagnosis related to Engine. Transmission & other problems.

Wheel Balancing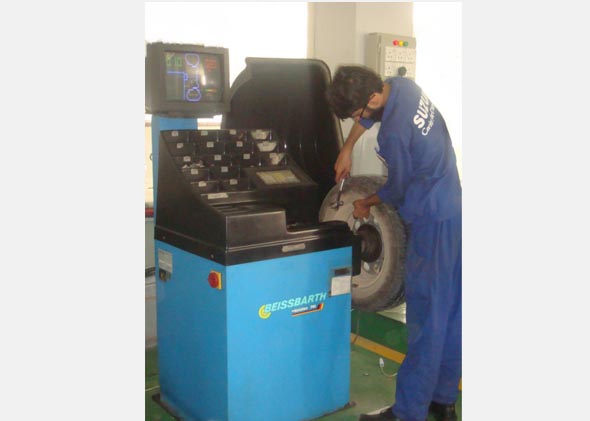 Workshops are equipped with Latest wheel balancing equipment & trained manpower for serving you better. Wheel balancing is important for vehicle stability. It eliminates vibrations, steering, wobbling and maintains driving comforts.

Wheel Aligner
Modern electronic wheel alignment machines are available using laser beam for accurate alignment. Wheel alignment is necessary for every vehicle as it stabilizes the driving, minimize fuel consumption & prolongs tires life.

A/C Equipment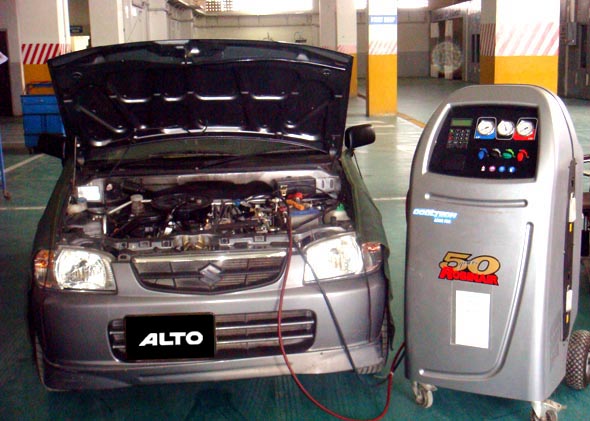 Latest Enviornment friendly A/c Equipment with Gas recycling facility.

CO Tester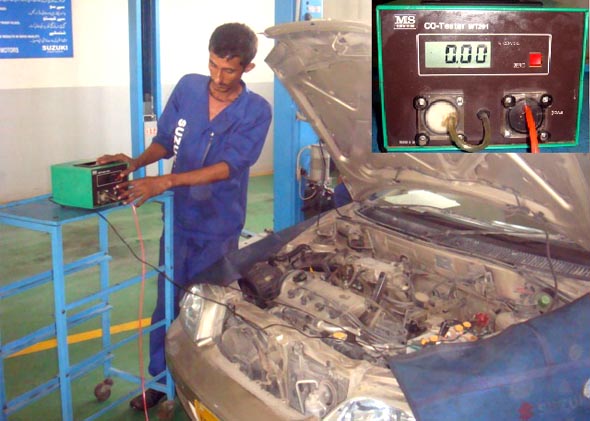 For checking percentage of carbon monoxide in exhausted gas and setting the engine for healthy enviornment and better performance of vehicle with fuel efficiency.

Paint Booth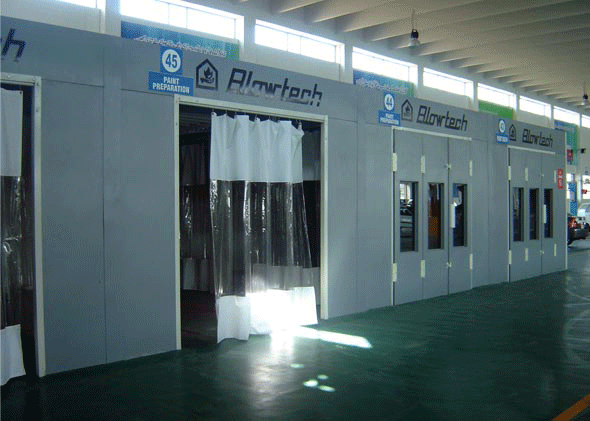 Modern Body Shop equipment & Paint Booth for durable quality finish.

Chassis Aligner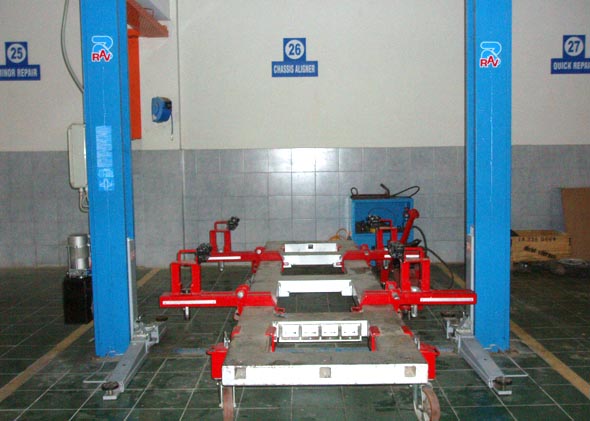 Modern body equipment working on scientific principals for accurate alignment.

Car Wash
Washing and service facility with advance washing equipments ensuring High quality wash with safety of hightech electronic system.

Pak Suzuki offers Warranty for all its products from the date of invoice as per following.
MODEL
TIME OR DISTANCE LIMIT

APV
Mega Carry
WagonR*
Ravi*
Bolan* / Cargo Van

2 Years OR
40,000 km
(whichever comes first)

*3rd & 4th Year Extended warranty applicable on these models which can be purchased within 20,000 Kms or Within 1 Year Period


**4th Year Extended warranty applicable on these models which can be purchased within 20,000 Kms or Within 1 Year Period

Vitara

Ciaz
Jimny
Cultus**
Alto**
Swift**

3 Years OR
60,000 km
(whichever comes first)