Customer Care Motorcycles
Pak Suzuki provides after sales service to the satisfaction of our valued customer(s) with fully equipped workshops having well trained service staff at Country wide Showrooms and Dealers network.
RPM Meter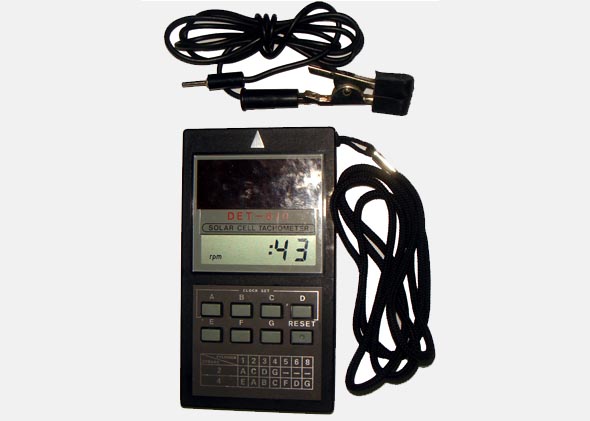 For the better fuel efficiency & reduce emission of harmful gases, RPM is adjusted with the help of RPM meter.

Compression Gauge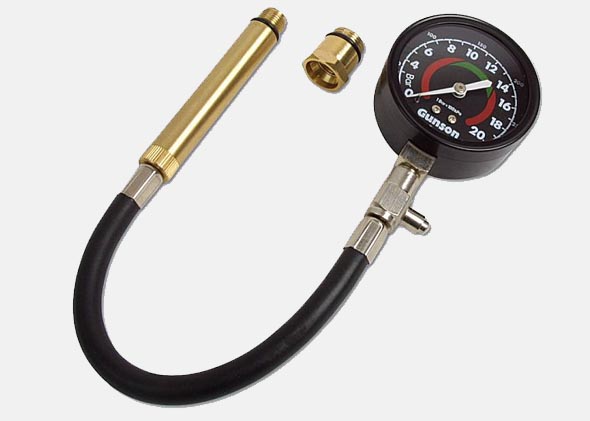 To Quickly diagnose worn piston ring, burnt valve and bad head gasket, Timely corrective actions gives high performance engine.

Oil Pressure Gauge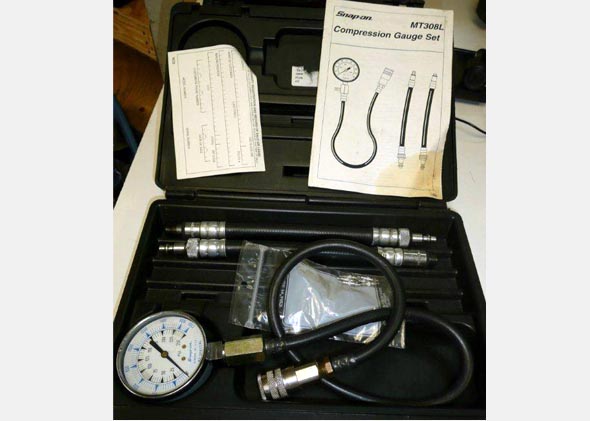 Optimum oil circulation is necessary for maintaining health of the engine. For this oil pressure is checked through oil pressure gauge.

Multi Circuit Tester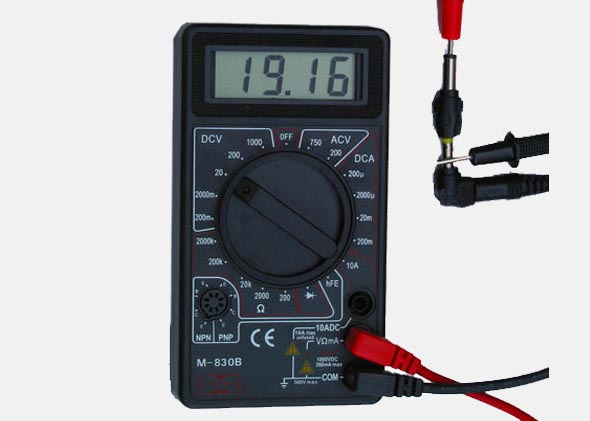 Multi Circuit Tester evaluate electrical accessories performance, & used for diagnosis of any electric circuit or electrical component malfunctioning.

Pak Suzuki offers Warranty for Suzuki Motorcycle as per following Terms & Conditions.
TERMS & CONDITIONS:
Warranty shall not be applicable in following case / exception
Normal maintenance operations such as Engine tune-up, De-Carbonizing, Carburettor cleaning, wheels, Brakes and Clutch adjustments as well as any other normal adjustment.
Normal service wear and tear item i.e. Brake Shoes, Shims / Fasteners / Washers, Gaskets and all rubber parts, plastic components, cables and electrical items, Drive Chain, Sprocket, Clutch & Friction Plates, Race Bearing and Element Air Cleaner.
If recommended Engine Oil / lubricants are not used or if they are not replaced at the recommended intervals.
Use of non- genuine parts or accessories. o Motorcycle was not repaired / maintained by Pak Suzuki Showroom / Authorized dealership as per service schedule (described in owner`s manual). If any of the free or paid service is not done as per schedule the warranty tends to stand void.
Parts of the vehicle have been subjected to miss-use, accident, and negligent treatment. o Parts of the motorcycle getting rusted or their plating or painting coming off due to atmospheric condition like sea breeze and Industrial pollutions.
Motorcycle was used for any competition i.e. rallies or in races, or used for any commercial purpose. Pak Suzuki undertakes no liability in the matter of any consequential loss or damage caused due to failure of the parts.
Parts repaired or replaced under this warranty are warranted only for the original warranty period of Suzuki motorcycles.
Consumables like Engine Oil and Grease used for the warranty repair are not covered under the application of the warranty
The company is not liable for any delay in repairing due to reason(s) beyond the control of the company or any of its authorized Showroom / dealers. Warranty Repair Provisions
This warranty applies to the repair or replacement of defective part(s) only.
Any part replaced under warranty, become the property of Pak Suzuki. The repair or replacement of defective part under warranty must be made by the Pak Suzuki Showroom / Authorized dealership only.
Suzuki Genuine Part(s) should be used to replace any defective part(s) under warranty.
When a part needs to be replaced, the defective subassembly part(s) as shown in parts catalogue would be used.
Motorcycle warranty period starts from date of purchase.
MODEL
TIME OR DISTANCE LIMIT

6 Months OR
6,000 kms
(whichever comes first)

12 Months OR
12,000 kms
(whichever comes first)



GR150 &
GSX125
(Special 3 Years Engine Warranty)



12 Months OR
12,000 kms
(whichever comes first)