Service Campaign
Suzuki wants you to enjoy your Suzuki Safety. Click an item below to check for produt service information that might be for your Suzuki.
2019-2021 | Safety Service Notice of Neck Fuel Filler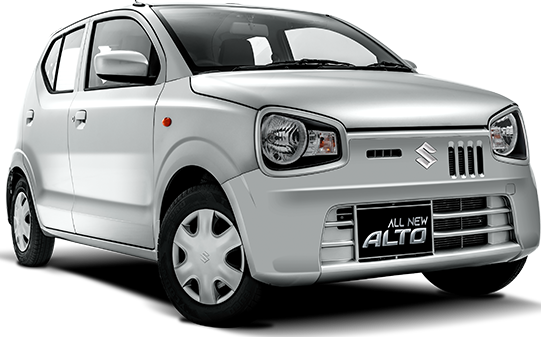 The Subject vehicles are equipped with Neck, Fuel Filler Which may catch rust quickly till perforated and may cause fuel leak at worst case.
We request all our valued customers of the above mentioned Suzuki Vehicles, to kindly contact their nearest Suzuki Authorized Dealership for an appointment to have their Neck Fuel Filler replaced for FREE.
To check whether your vehicle lies in the campaign. Please enter your complete Chassis Number below
*Kindly ignore the message if this service has already been availed.
We thank you for the continued patronage.
e.g. Chassis Number # NF1AET306H1234567
Check