EXTERIOR
With a distant sloping stance, imposing look and design, that satisfies your practical needs and makes an impression that lasts. Its tall boy design makes it compatible for every age and every gender
EXTERIOR
With a distant sloping stance, imposing look and design, that satisfies your practical needs and makes an impression that lasts. Its tall boy design makes it compatible for every age and every gender
INTERIOR
A practical car does not need to compromise on space because we understand that your needs are diverse and require you to accommodate a lot. It is the tallest in its class. Its spaciousness, Safety features and AGS transmission ensure fuel efficiency and comfort for you and for your family that makes your daily outings a pleasant experience
INTERIOR
A practical car does not need to compromise on space because we understand that your needs are diverse and require you to accommodate a lot. It is the tallest in its class. Its spaciousness, Safety features and AGS transmission ensure fuel efficiency and comfort for you and for your family that makes your daily outings a pleasant experience
INTERIOR
A practical car does not need to compromise on space because we understand that your needs are diverse and require you to accommodate a lot. It is the tallest in its class. Its spaciousness, Safety features and AGS transmission ensure fuel efficiency and comfort for you and for your family that makes your daily outings a pleasant experience
Dimensions

Overall length (mm)

Overall width (mm)

Overall height (mm)

Wheelbase (mm)

Tread front

Tread rear

Minimum turning radius (m)

Minimum ground clearance

Gross vehicle weight
Engine

Engine type

Number of valves

Displacement (cc)

Compression ratio

Bore x stroke

Max output (kW/rpm)

Max torque (Nm/rpm)
Capacity

Fuel tank capacity

Seating capacity
Transmission

Drive system

Transmission
Suspension

Front brake

Rear brake

Suspension front

Suspension rear

Tyres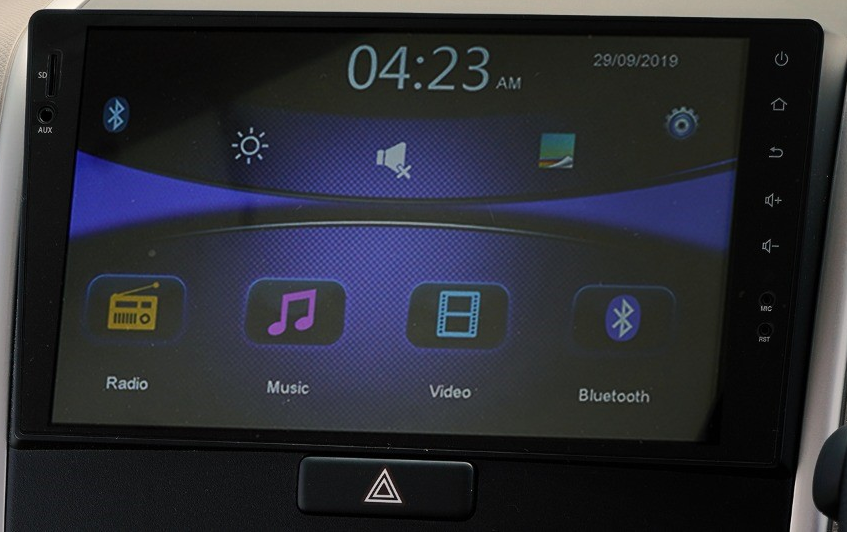 9" wide MP5 Infotainment system
The dashboard panel has an integrated media player with a wide 9" MP5 capacitive Multi-Touch screen that you can conveniently use while driving. It has screen mirroring option, Bluetooth calling, auxiliary cable, USB and SD Card support functions.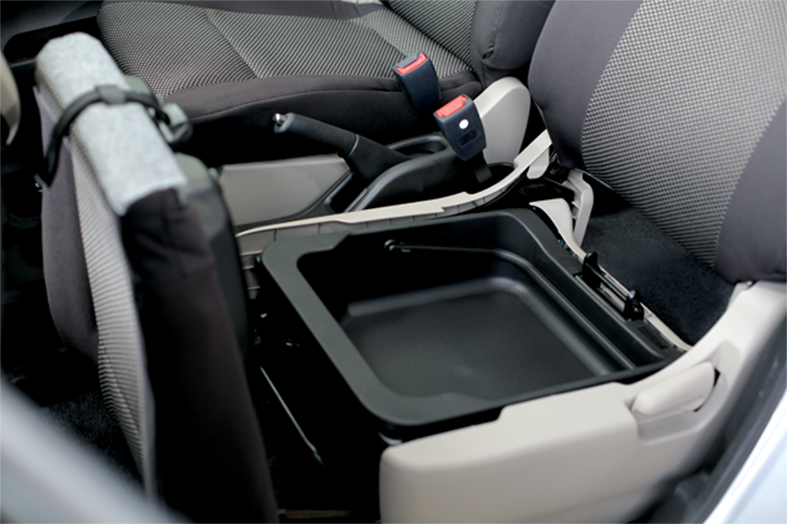 Front Passenger Under Seat Tray
There is a bucket is provided in under-seat storage for holding light and soft things such as gloves, shoes, newspapers or magazines etc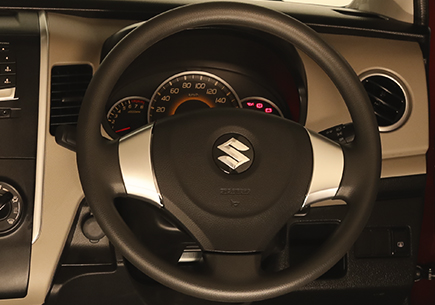 Power Steering
Electronic Power Steering to steer you with ease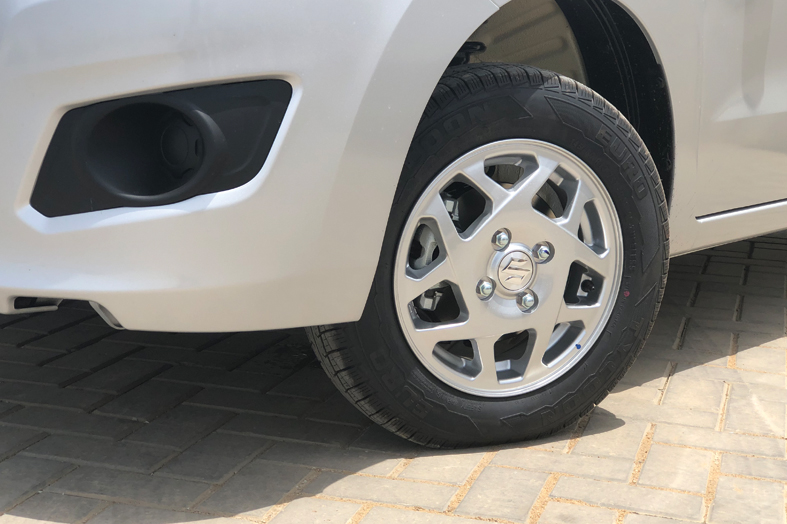 Alloy Wheels
Alloy wheel, generally provide greater strength over pure metals, which are usually much softer and more ductile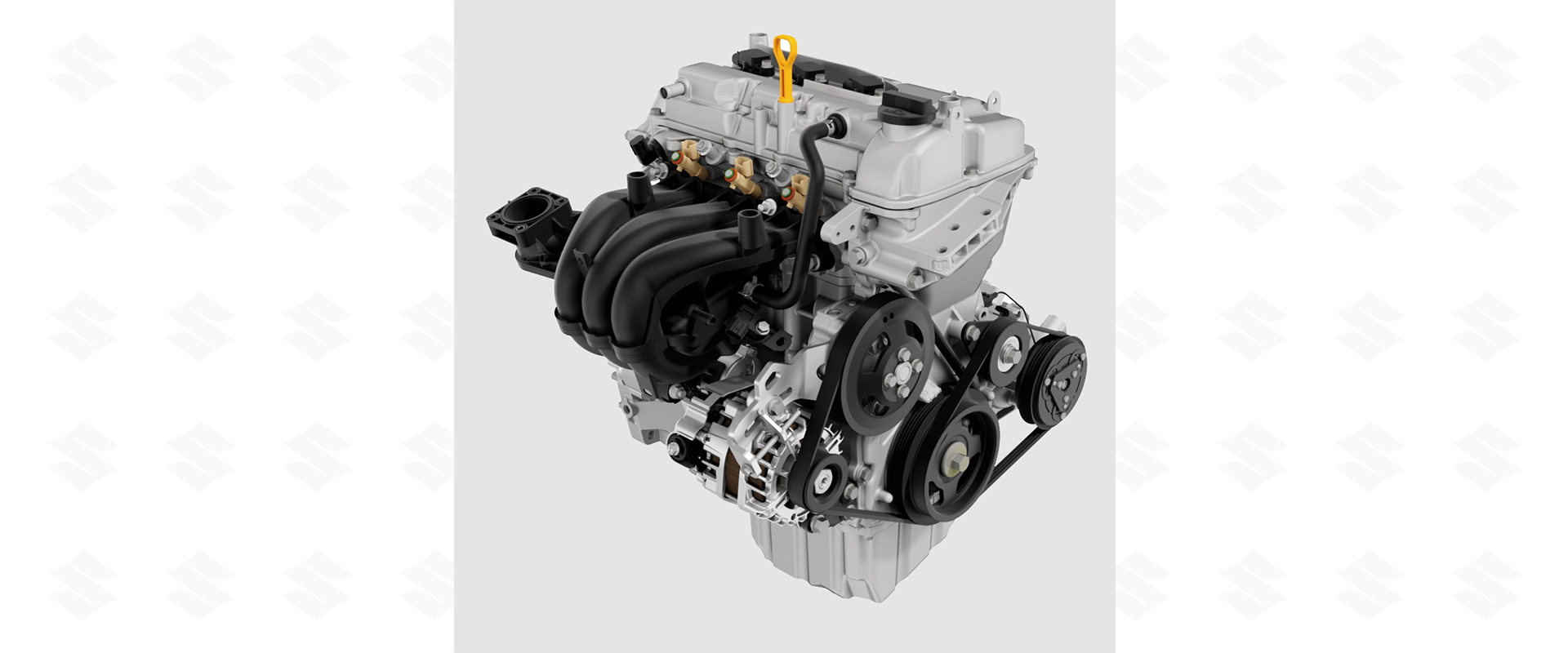 K-Series Fuel Efficient Engine
The K-Series Engines deliver high performance, great fuel-efficiency and exceptional drivability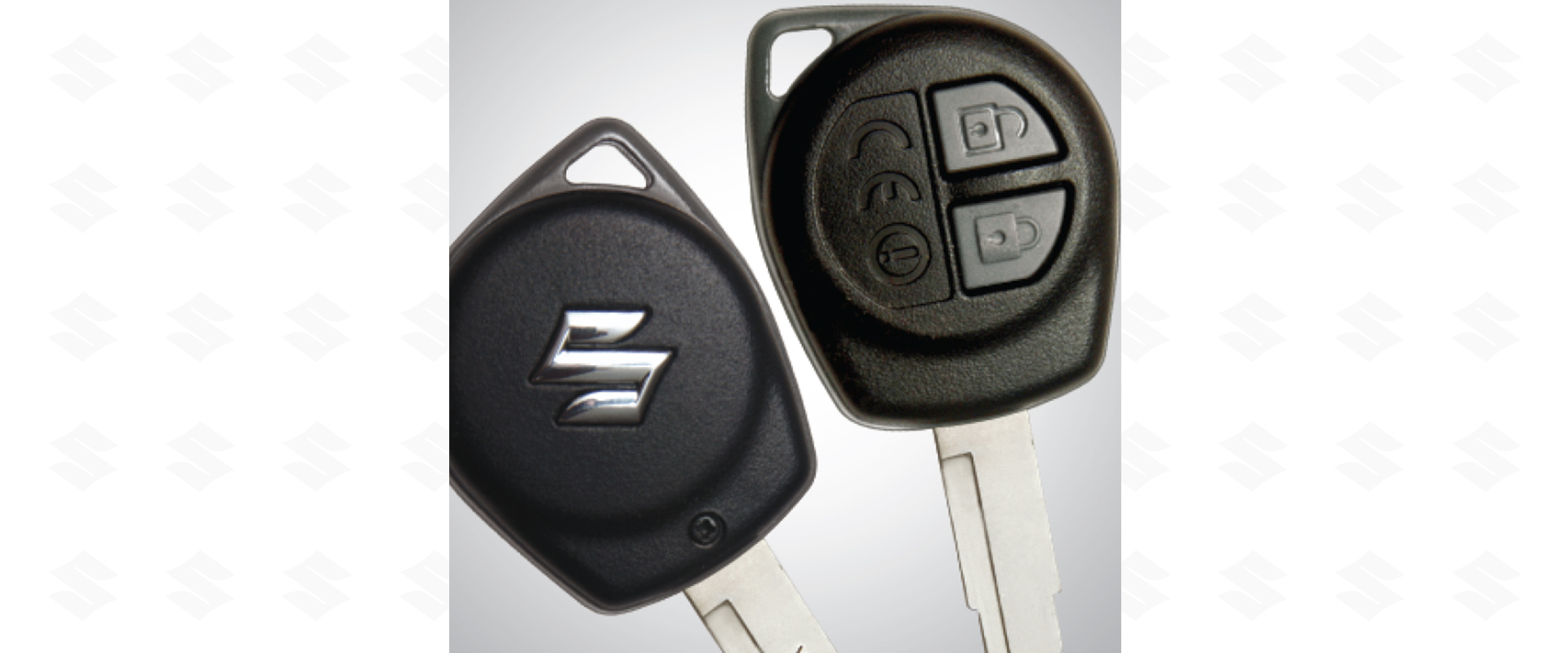 Central Door Locking
Central door locking having switch on driver's side. Central locking allows the driver or front passenger to simultaneously lock or unlock all the doors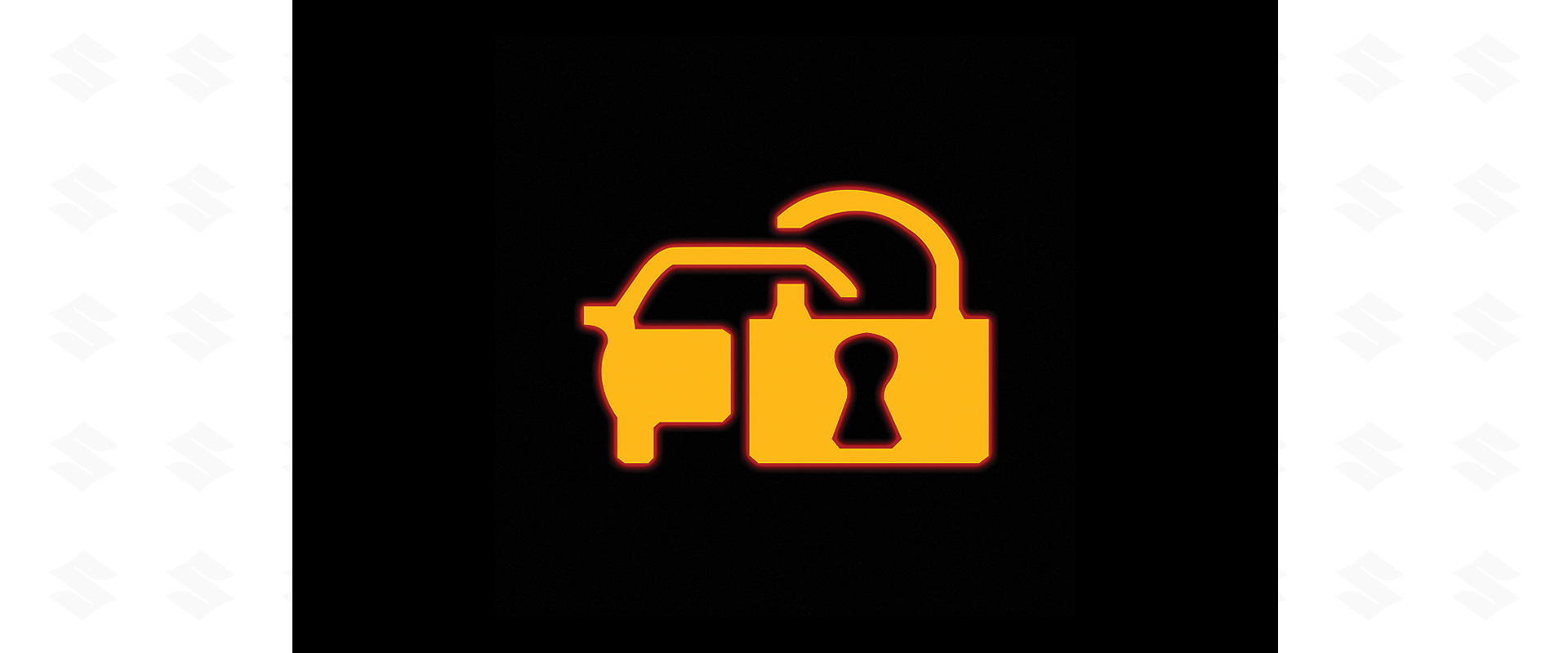 Immobilizer & Security Alarm
Anti-theft device to prevent the car from taking ignition from an unauthorized key. Security alarm with arm/unarm controls and burglar alert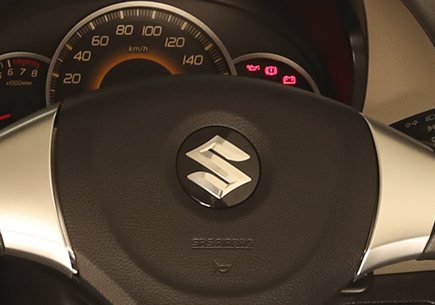 Driving Side Air bag
Driving side airbags for driver safety. Front airbags mitigate the impact to driver in the event of a frontal collision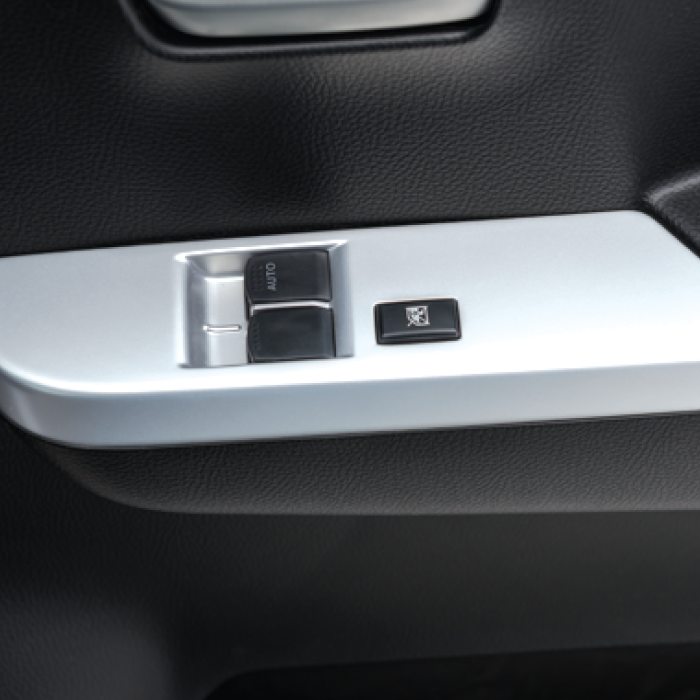 Front Power Windows
Driver and Passenger front seat power windows to add to your comfort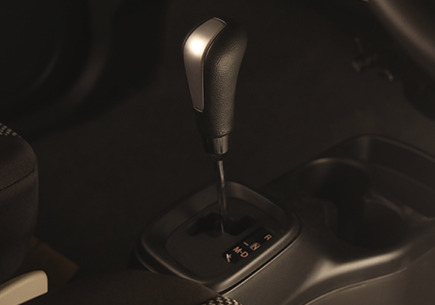 5-Speed Manual and AGS transmission
Auto Gear Shift - Convenience of an Automatic, Performance and Fuel Economy of a Manual. Auto Gear Shift feature offers fuel efficient and dual mode compatibility with user friendly experience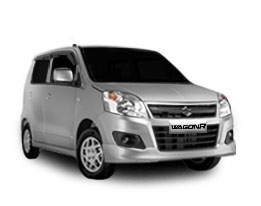 Variant
Price
Filer
Non-Filer
WagonR VXR
PKR 3,214,000
PKR 20,000
PKR 60,000
Book Now
WagonR VXL
PKR 3,412,000
WagonR VXL-AGS
PKR 3,741,000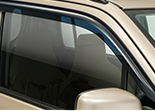 Door Visors
It allows the windows of the car to be kept open in the event of light rain so that you can enjoy the rains as well as ensure that the car wind shields do not fog up due to the humidity.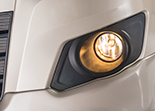 Fog Lamps
Fog lights provide better visibility when driving in heavy rainfall and foggy weather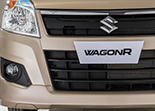 Front Under Spoiler
It disrupt the flow of air and works as aerodynamic accessory.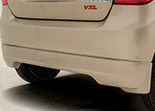 Rear Under Spoiler
It disrupt the flow of air and works as aerodynamic accessory.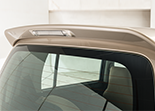 Rear Upper Spoiler
Its design 'spoils' the smooth flow of air at the back of a vehicle to disrupt and prevent lift. Lift is an effect created by airflow when it goes under your vehicle.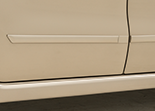 Side Body Molding and Side Under Spoiler
It enhance the aerodynamic nature of car & provides a sporty look
| Title | WagonR VXR | WagonR VXL | WagonR VXL-AGS |
| --- | --- | --- | --- |